What to do on rainy days in Split?
In cities popular among tourists it's easy to organize time when it's sunny, or at least dry. We had plenty of that in Split this fall, but now things turn into "normal". Metheorologists predict this kind of weather will last for days, and here is our "to do list" in Split when it's raining. We tryed to avoid some obvious activities, like getting wasted in the nearest bar, or sitting in front of the TV. We didn't sort our choices in any order. They are just there.
Shopping
This might sound too obvious, but it's the usual activity when weather doesn't allow being outdoor. Split has two major shopping malls, where selection of stores can satisfy pretty much all the needs. There are also other retailing zones, like area around Marmontova street and within old town. Also pretty good selection, central position, you will help make city center alive, and it's always better to have a break in some bar in the Diocletian's palace than under shopping mall neon.
Cinema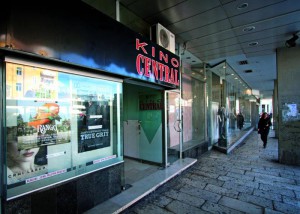 Always good choice, partly connected with shopping malls, too. Each has a big multiplex with excellent  and comfortable theatres, and all the big hits. Beside them, there are two independent cinemas in the old  town. They are cheaper, and we like it more than multiplexes because of the central position. Downside  is parking, but you can walk there, and than afterwards enjoy having a drink, or a dinner.
Theatre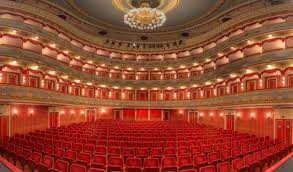 It's hard to follow drama performances if you don't speak Croatian, but Croatian National Theatre offers other options, like opera, ballet or concerts. Some of them are really good. Other, smaller theatres are mainly oriented to drama.
Museums
Split has many museums, not all of them are excellent, or at least not all of them are presented like they should be, considering treasure they offer. This is a good choice if you have a lot of time to spend indoor while it's raining. If we should choose, here is the top five list:
1 Meštrović Gallery
2 Split City Museum
3 Gallery of Fine Arts
4 Archeology Museum
5 Ethnographic Museum/Maritime Museum
Unlike practice elsewhere in the world, museum tickets in Split is really cheap, usually under 40 kunas. Where else you can get such a big chunk of art, heritage and history for so little?
Photographing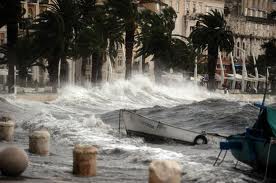 Rainy days in Split are usually extremely photogenic, especially when acccompanied with strong southern, or southeast winds. When you hear people complaining about "južina", grab your camera and head somewhere by the sea, or go to Marjan, or just browse around the old town. Plenty of nice shots are just waiting to be taken. Afer seeing your photos you won't mind you got soaking wet..
Walking
People in Split are weather addicts, and incredibly depend on a nice weather. When it's sunny, they will rush out, enjoying in coffees with friends, and say "it's priceless". As soon as first raindrops fall, they will run home, complaining about "južina", and if rain keeps falling longer than 10 minutes start wining like it's a monsoon season. That can be your time – open an umbrella and and walk around the empty city, exploring its secret corners.
Or you can take a guided tour trough the Diocletan's Palace WALKING TOUR SPLIT
Blending in
First, check daily events. Choose something you like, or whatever you think might attract locals. If there is nothing important on, just go out, and look for people. You will usually find them somewhere drinking coffee, there are always oasis for that, places like Riva, or Bačvice or on some small piazza within Diocletian's Palace. That institution, having coffee, is by far the best way to connect with locals. If you think your coffee is too small for sitting over it for hours, it's not. And it doesn't need to be coffee that liquid in front of you. But code is always the same: "Let's have a coffee". And then order a beer, or whatever you like. Having a drink of any kind will bring you a big step toward being a Split native.
Reading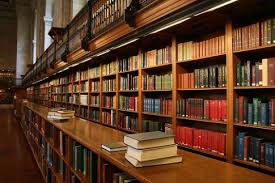 It doesn't need to be a house-activity. Why not going to a public library, and browse around its book collection. You can do it for free, as long as you don't lend a book, or try to get internet access, nobody will ask you about your membership. Visit a bookstore,or one of the used books stores. Return to your student days, and "waste" hours among the books.