Why Croatia should be at the top of your summer bucketlist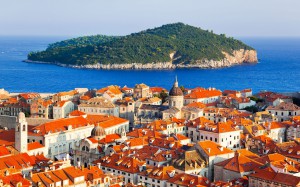 Unless you're a dedicated snow man (or woman) you'll probably want to ensure that your summer months are spent soaking up the sun somewhere it's actually guaranteed to shine. But where in the world is that? Short answer, Croatia.
Nestled between Slovenia, Bosnia and Herzegovina and Hungary, and just a jump across the Adriatic from Italy, Croatia boasts the best of both the Balkan and Central European worlds making it the perfect summer getaway.
Don't want to take our word for it? We'll let these photographs do the talking for us:
The coastal waters are ridiculous
This iridescent water is the definition of crystal. Doesn't it just make you want to dive right in?
 Everyone is an incredible cook
Like everyone. From the tip of the coast to the border of Hungary, it's all about seasonality and local produce.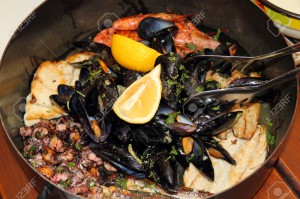 You're spoilt for island choice
Mljet, Vis, Hvar, Korcula, Cres, Brac, Krk, Brijuni, Pag, Lokrum; it's island hunter paradise.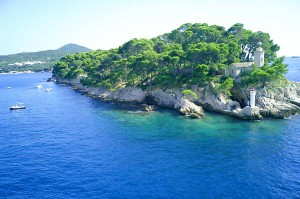 The landscapes are out of this world
Marbled streets, red rooftops, Baroque buildings – what's not to love?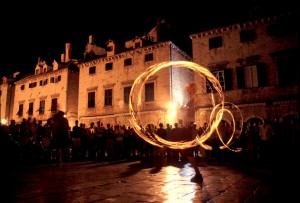 Red sky at night, sailor's delight.
You can find everything from Slavic churches to Roman ruins, Social Realist sculpture and Venetian palaces.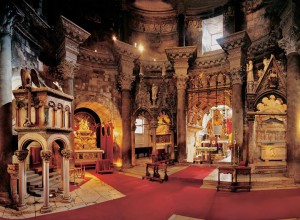 The sky bounces against its own reflection on Plitvice Lake.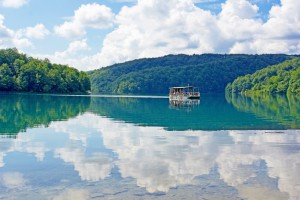 There are ruins like this everywhere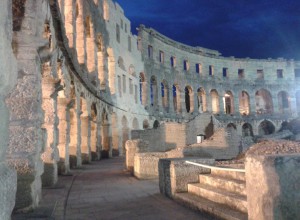 And lastly…
Because this just sums up the summer of your dreams.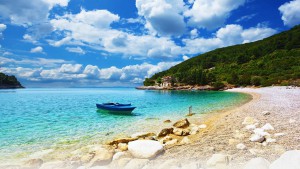 If you're inspired to explore Croatia, head here for our hot summer deals.